---
---
Let's read a book together!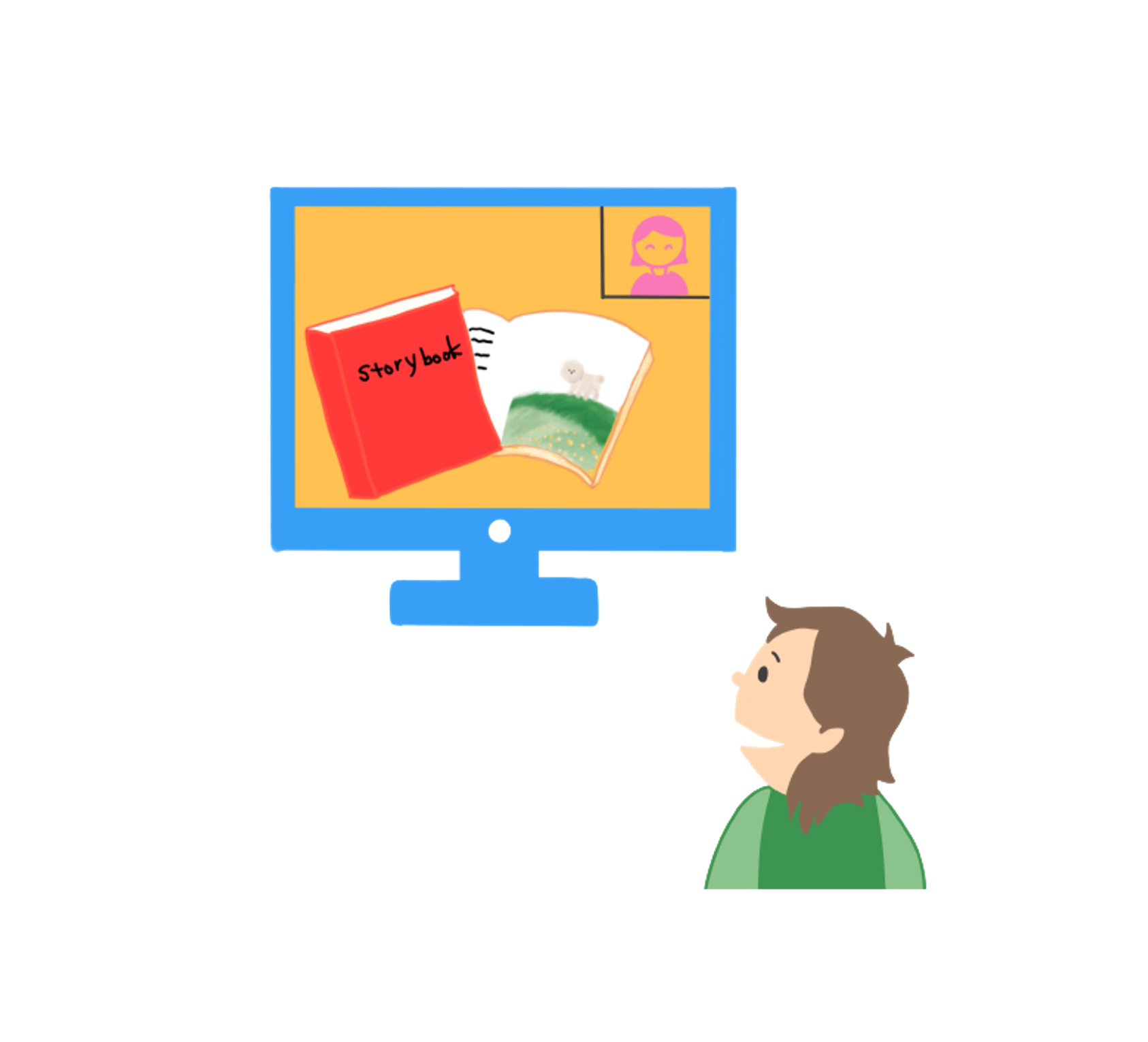 Who? 3 - 5 year olds who live in the U.S. and speak English and their parents
Time: About 40 minutes
Do children learn new words while reading a book over Zoom?
Children will read a storybook with a researcher over Zoom and answer questions for 30 minutes.
Parents will complete an online survey about their child (background, media use, development), which will take 10 minutes.
$10 USD Amazon gift card upon the completion of both the Zoom session and the online survey.
Questions? Contact the researcher: koeun@vt.edu or jisunk@vt.edu.
This is a Virginia Tech research study (IRB #21-565).
Schedule an appointment here!
---
---