Publications
Highlights
(For a full list see below or go to Google Scholar)
Understanding the transfer deficit: Contextual mismatch, proactive interference, and working memory affect toddlers' video-based transfer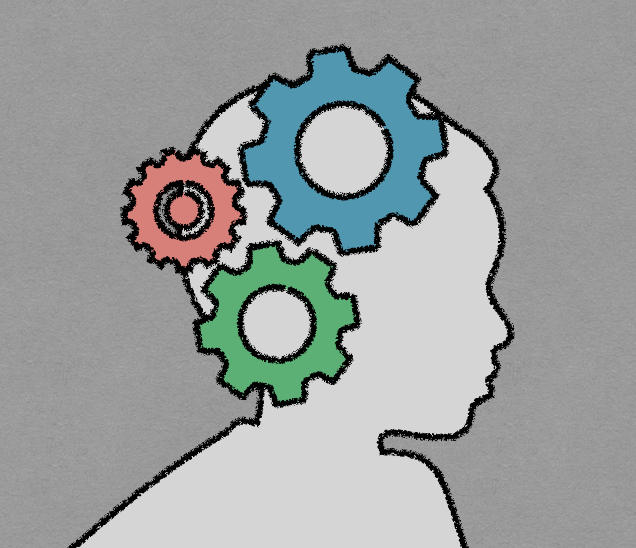 This paper is about underlying mechanisms of toddlers' transfer of learning from video.
Choi, K., Kirkorian, H. L., & Pempek, T. A.
Child Development, 89, 1378-1393 (2018)
Touch or watch to learn? Toddlers' object retrieval using contingent and noncontingent video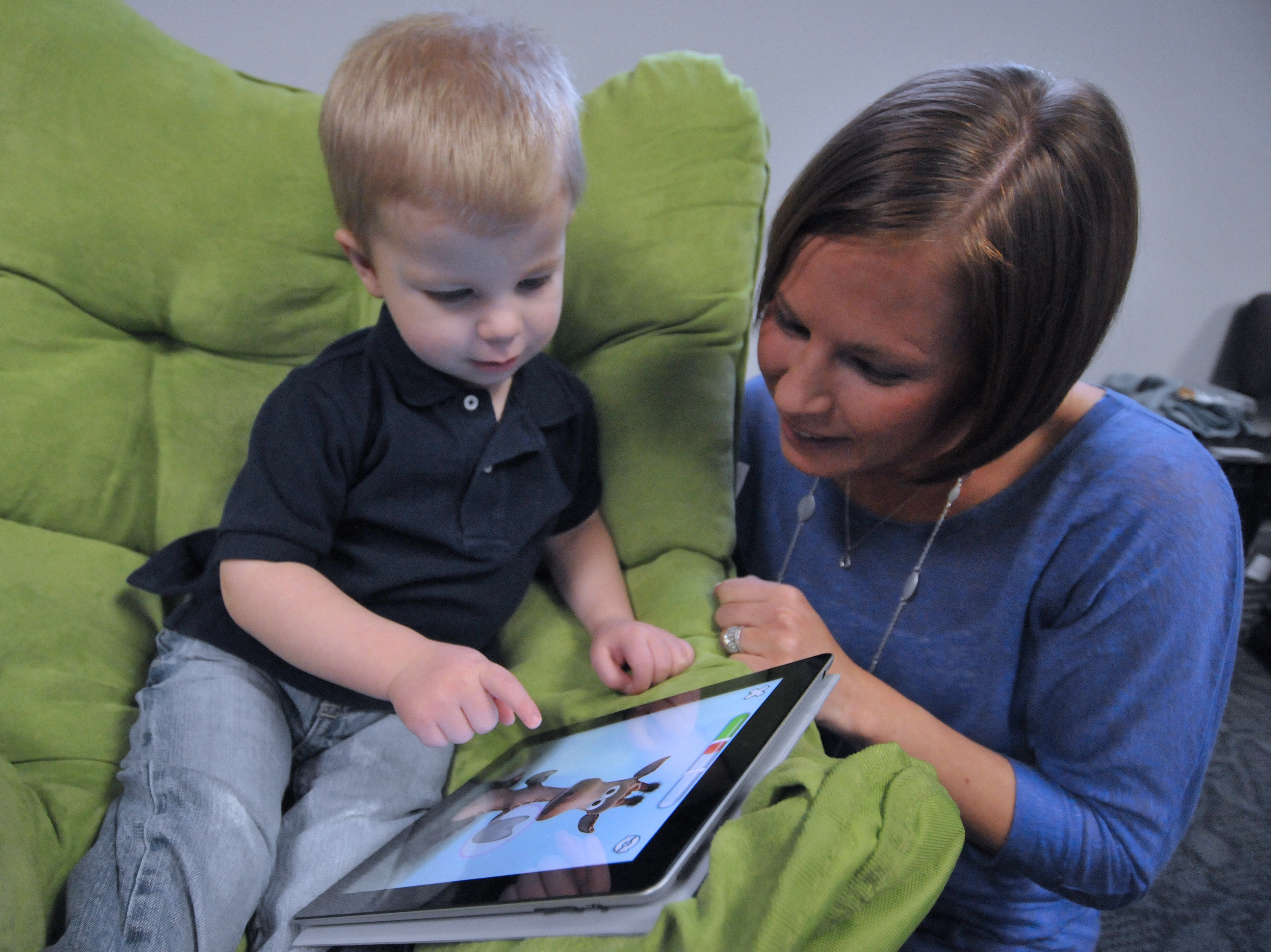 This paper is about toddlers' object retrieval from touchscreens.
Choi, K., & Kirkorian, H. L.
Psychological Science, 27, 726-736 (2016)
Full List
Understanding the transfer deficit: Contextual mismatch, proactive interference, and working memory affect toddlers' video-based transfer
Choi, K., Kirkorian, H. L., & Pempek, T. A.
Child Development, 89, 1378-1393 (2018)
Knowing how to fold 'em: Paper folding across early childhood
Travers, B. G., Kirkorian, H. L., Jiang, M. J., Choi, K., Rosengren, K. S., Pavalko, P., & Jobin, P.
Journal of Motor Learning and Development, 6, 147-166 (2018)
Preschoolers are more likely to direct questions to adults than to other children (or selves) during spontaneous conversational acts
Choi, K., Lapidow, E., Austin, J., Shafto, P. & Bonawitz, E.
Proceedings of the 40th Annual Conference of the Cognitive Science Society (2018)
Associations between toddlers' naturalistic media exposure and observed learning from screens
Kirkorian, H. L., & Choi, K.
Infancy, 22, 271-277 (2017)
The role of online processing in young children's ability to learn from interactive and non-interactive media
Kirkorian, H. L., Pempek, T. A., & Choi, K.
R. Barr & D. Linebarger (Eds.) Media exposure during infancy and early childhood (2016)
Touch or watch to learn? Toddlers' object retrieval using contingent and noncontingent video
Choi, K., & Kirkorian, H. L.
Psychological Science, 27, 726-736 (2016)
Toddlers' word learning from contingent and noncontingent video on touch screens
Kirkorian, H. L., & Choi, K.
Child Development, 87, 405-413 (2016)